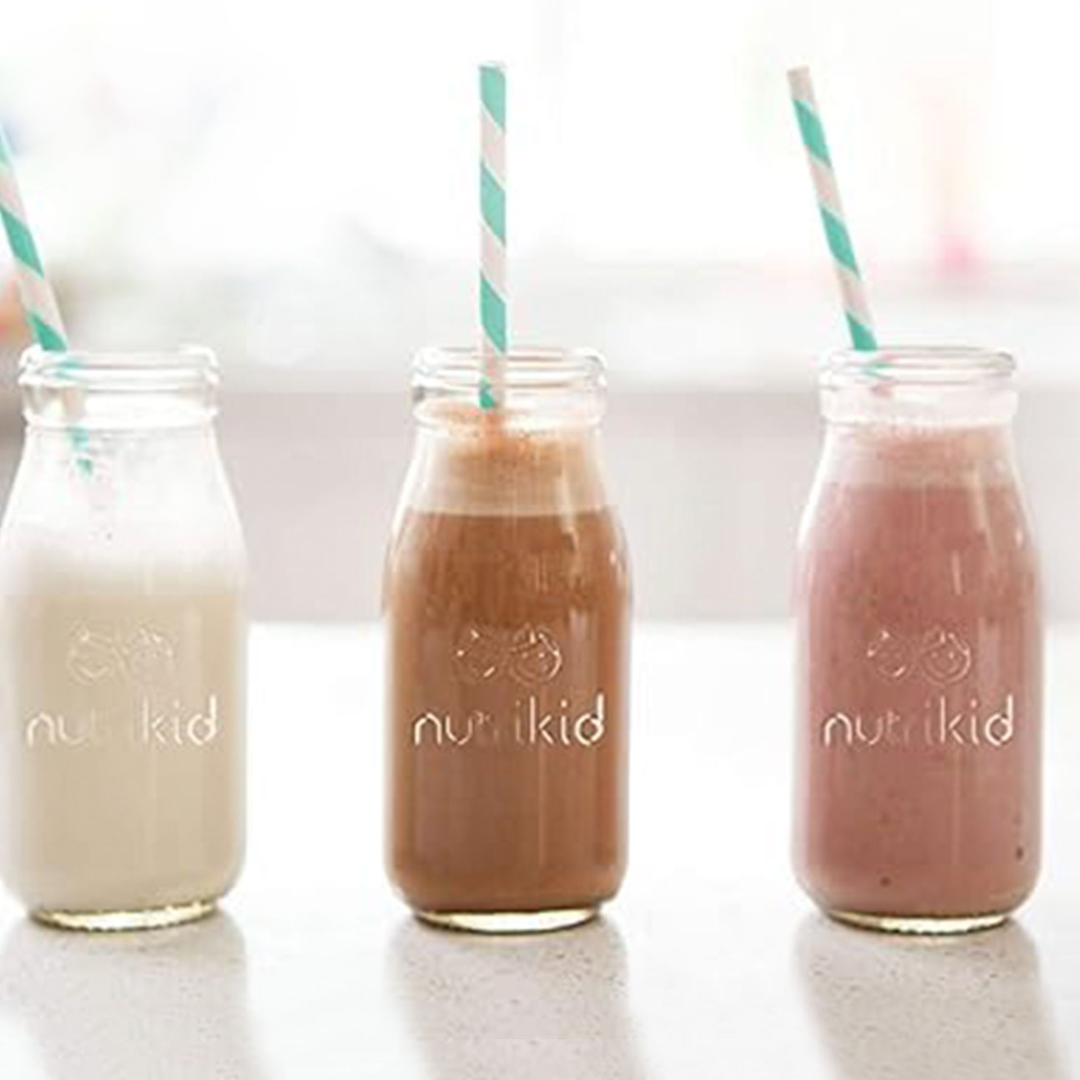 Doctor-formulated kids superfood nutrition drink
easy premium kids protein shake
Add healthy calories and essential nutrition to your child's diet to help them grow properly and get the nutrition they need
4.5 billion units of probiotics to help build a stronger digestive system

10g Grass fed whey protein for grow and development

2.5 g Fiber & 5 digestive enzymes for better digestion

0g added sugar while maintaining amazing taste
100% Money Back Guarantee
Doctor Developed
With No Harmful Ingredients
All Natural, Non-GMO, No Fillers, Preservatives, Dyes, Gluten, Nuts, HFCS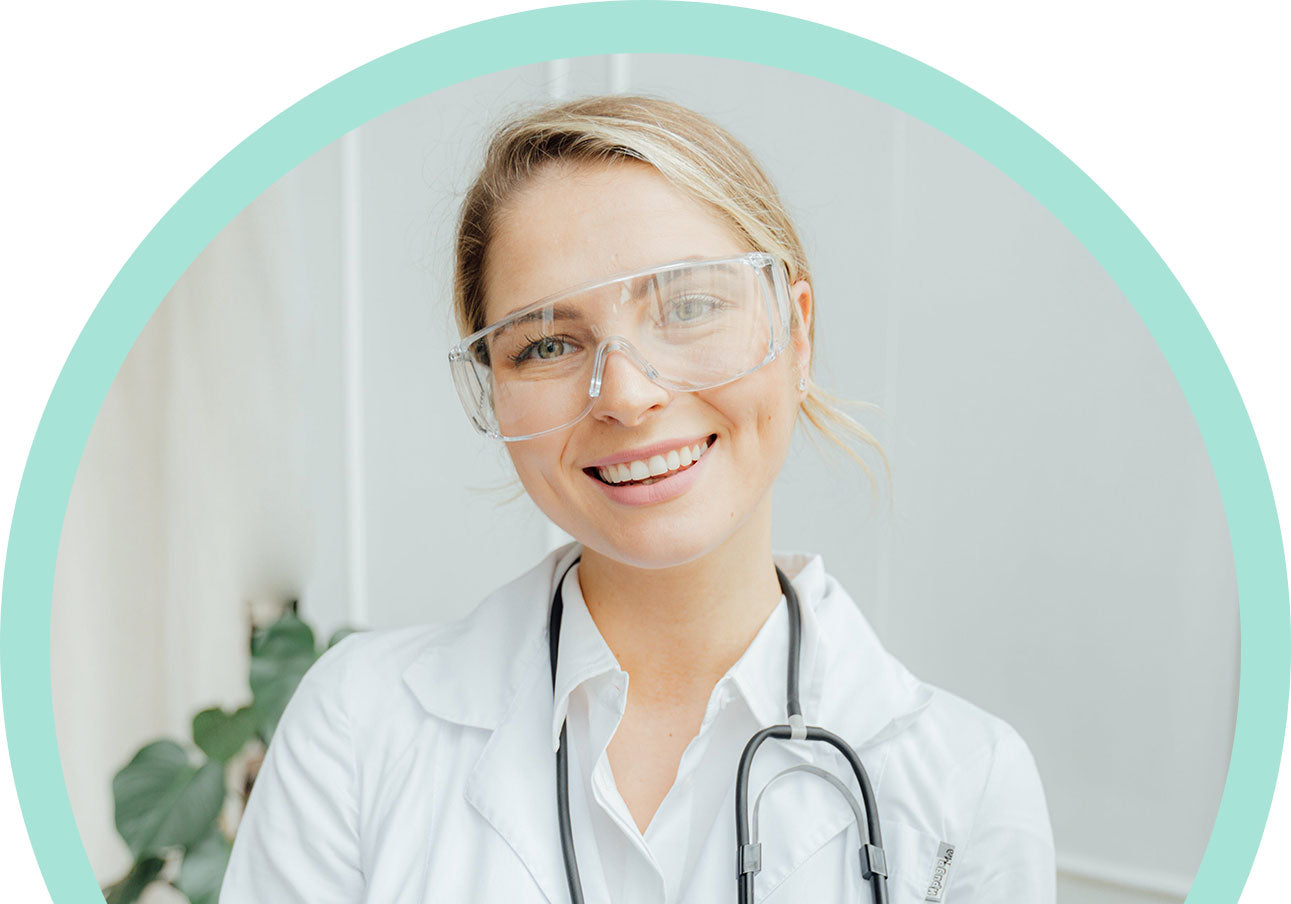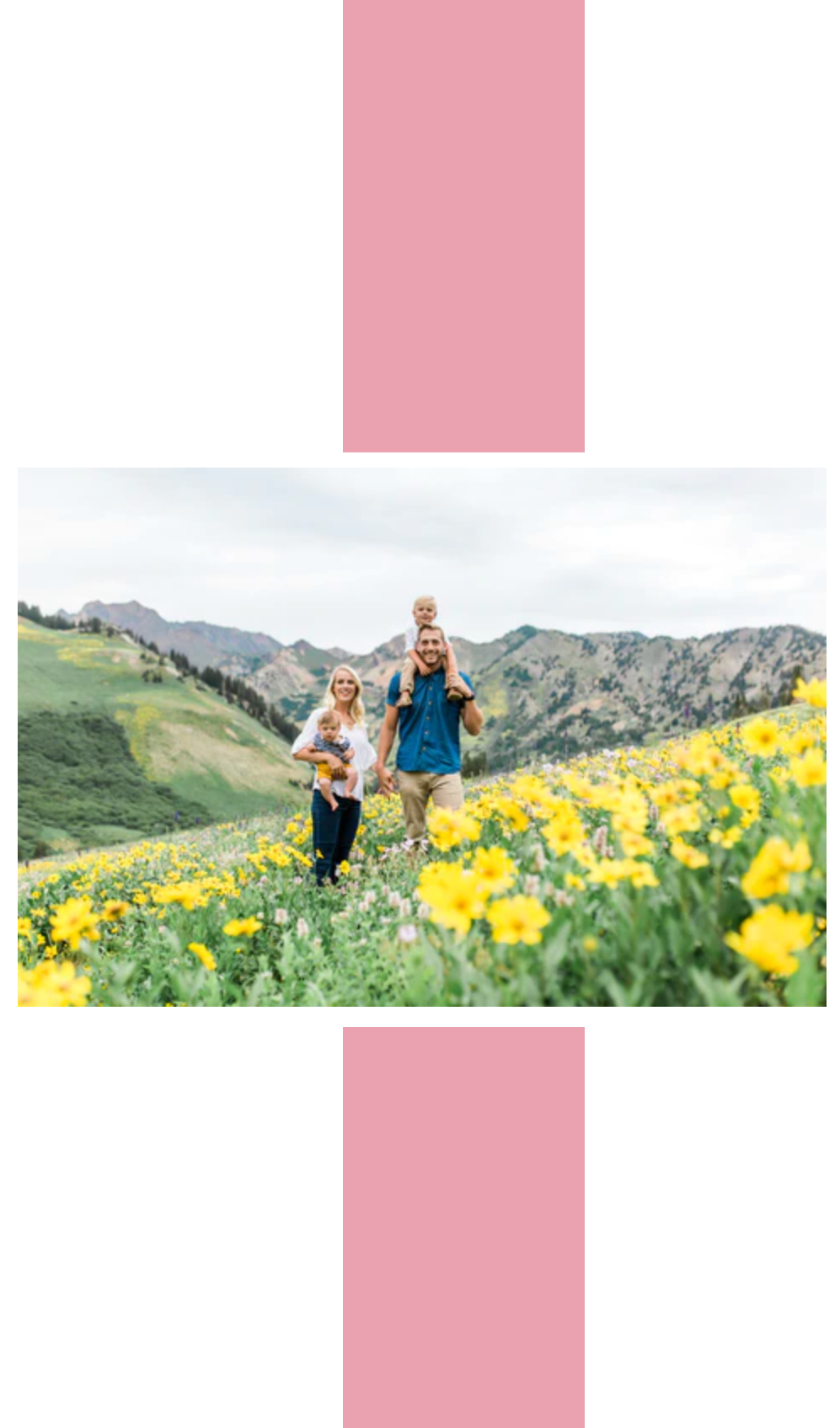 get picky kids the nutrients they need
with a delicious shake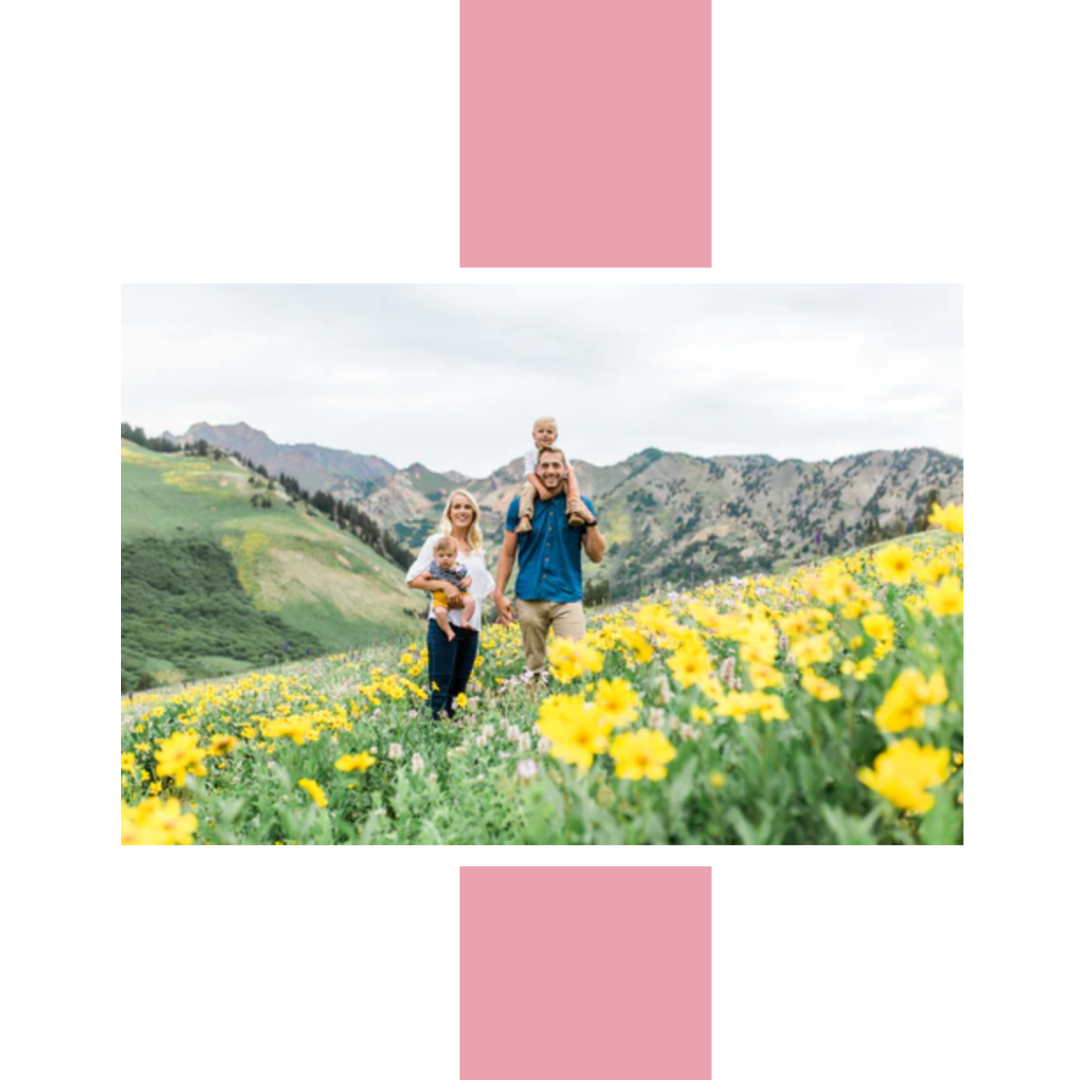 When our oldest was 2.5 years old, he went through an extremely picky-eating stage. We were so concerned he wasn't getting all of the nutrients he needed on a daily basis so we looked for better options.
He has always loved shakes so we looked for good nutritious shakes with no added sugar, good source of vitamins, minerals, and fiber but we couldn't find anything.
That is why we created NutriKid.
It is a nutritious shake formulated by some of the most reputable doctors and nutritionists in the industry. It is extremely healthy and contains the daily nutrients kids need while tasting amazing!
Our son LOVES these shakes.
convenient, nutrient-rich,
and balanced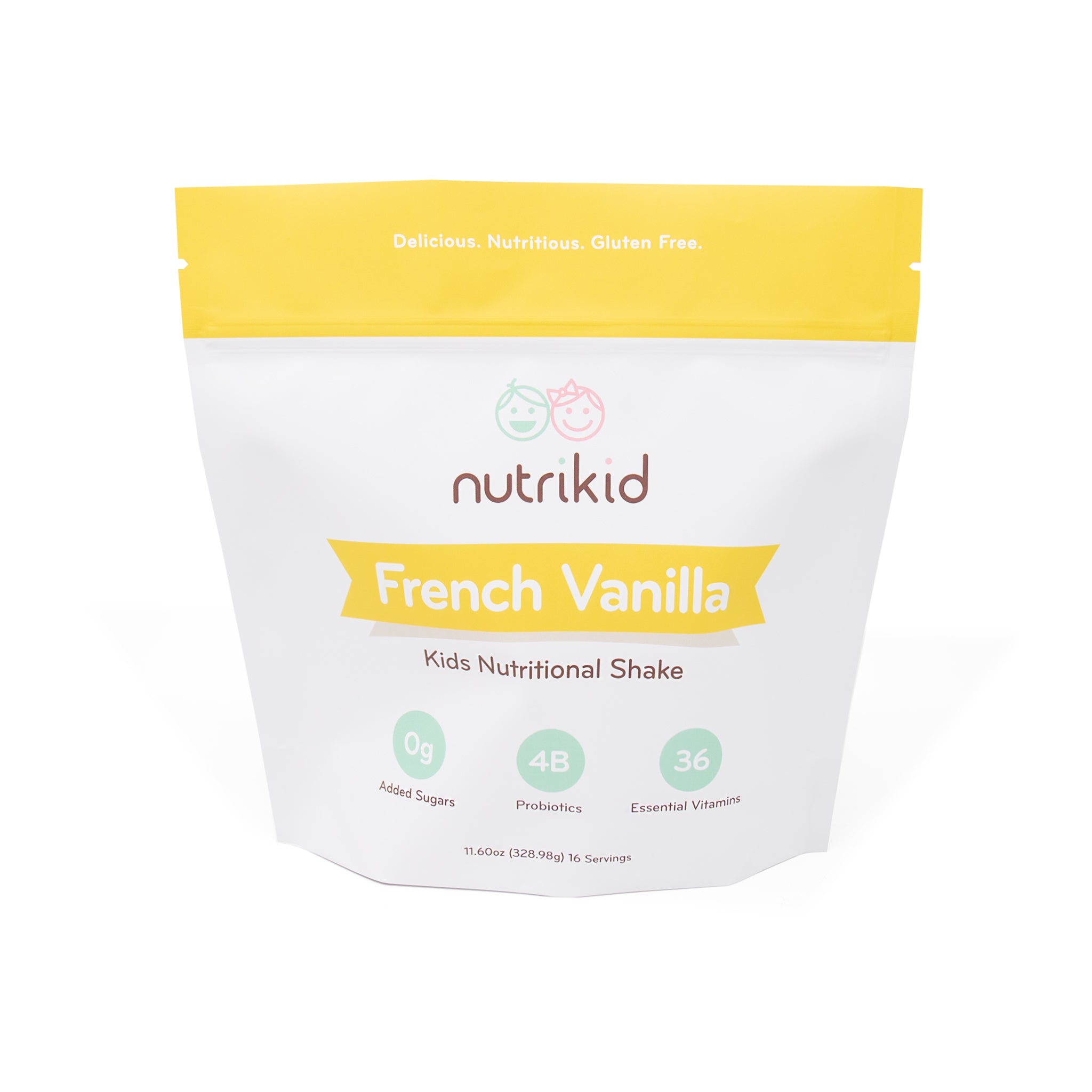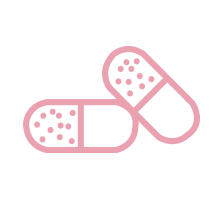 Designed with growing bodies in mind, our shake not only provides the crucial protein needed for healthy development but also delivers a comprehensive array of essential nutrients. With every sip, you can trust that your child is getting the balanced nutrition they need in a tasty, kid-approved package.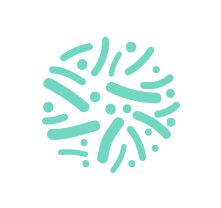 Each sip not only provides essential nutrients for growth but also contains a whopping 4.5 billion probiotics, promoting a healthy gut for your little one. With its great taste and gut-friendly benefits, it's the perfect way to keep your child strong, happy, and ready to take on the day!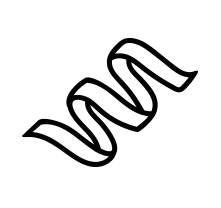 Packed with 10 grams of high-quality whey protein in every serving! This protein-packed delight not only fuels active young bodies but also supports healthy growth and development. With a scrumptious taste that kids adore, it's the perfect way to ensure they get the nutrition they need while savoring every sip.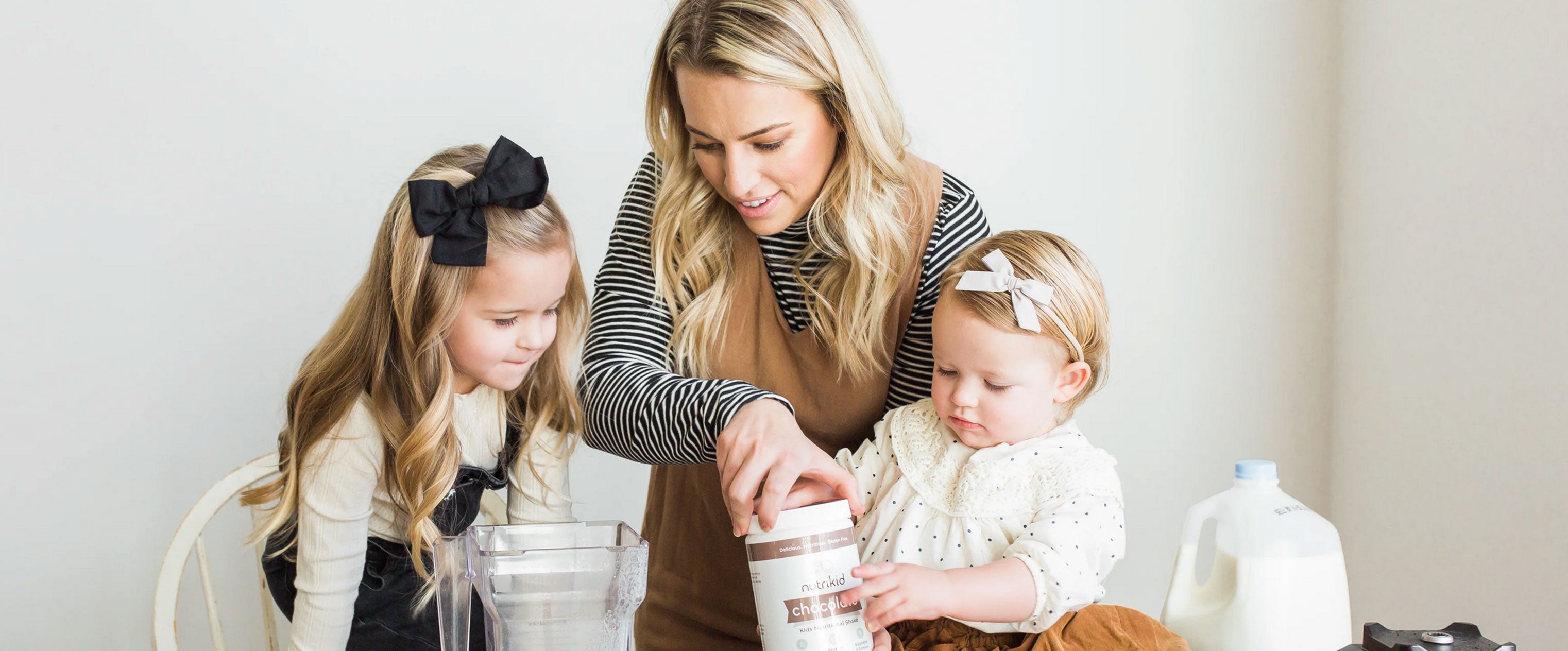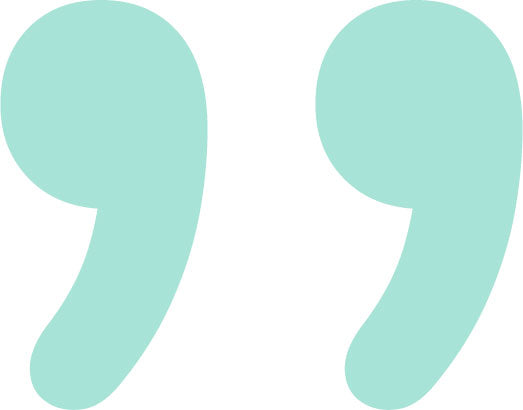 all-in-one
nutrition
kids love!